Rio Open has nine clay courts at the Jockey Club Brasileiro, including the central stadium (Court Guga Kuerten) with a 6,200-seat capacity. There is also an area called Leblon Boulevard, with several attractions for the public, such as stands, shops and food courts.

LEBLON BOULEVARD
Leblon Boulevard is an interactive area with a variety of attractions for the public, like food trucks from renowned restaurants, bars, sponsors and sports stores.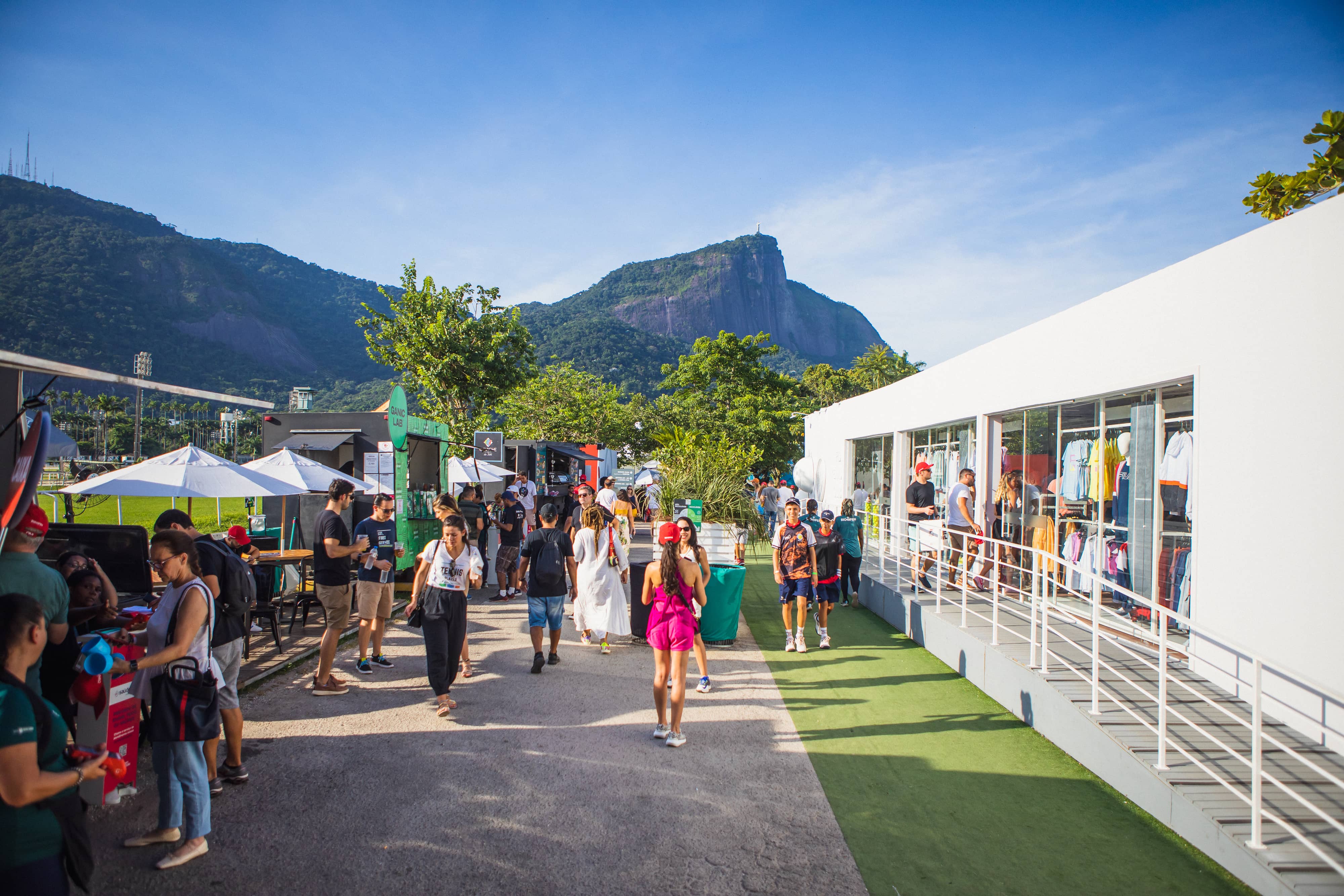 GASTRONOMY
Rio Open presented by Claro will make your mouth water! The Leblon Boulevard gathers the best of local cuisine.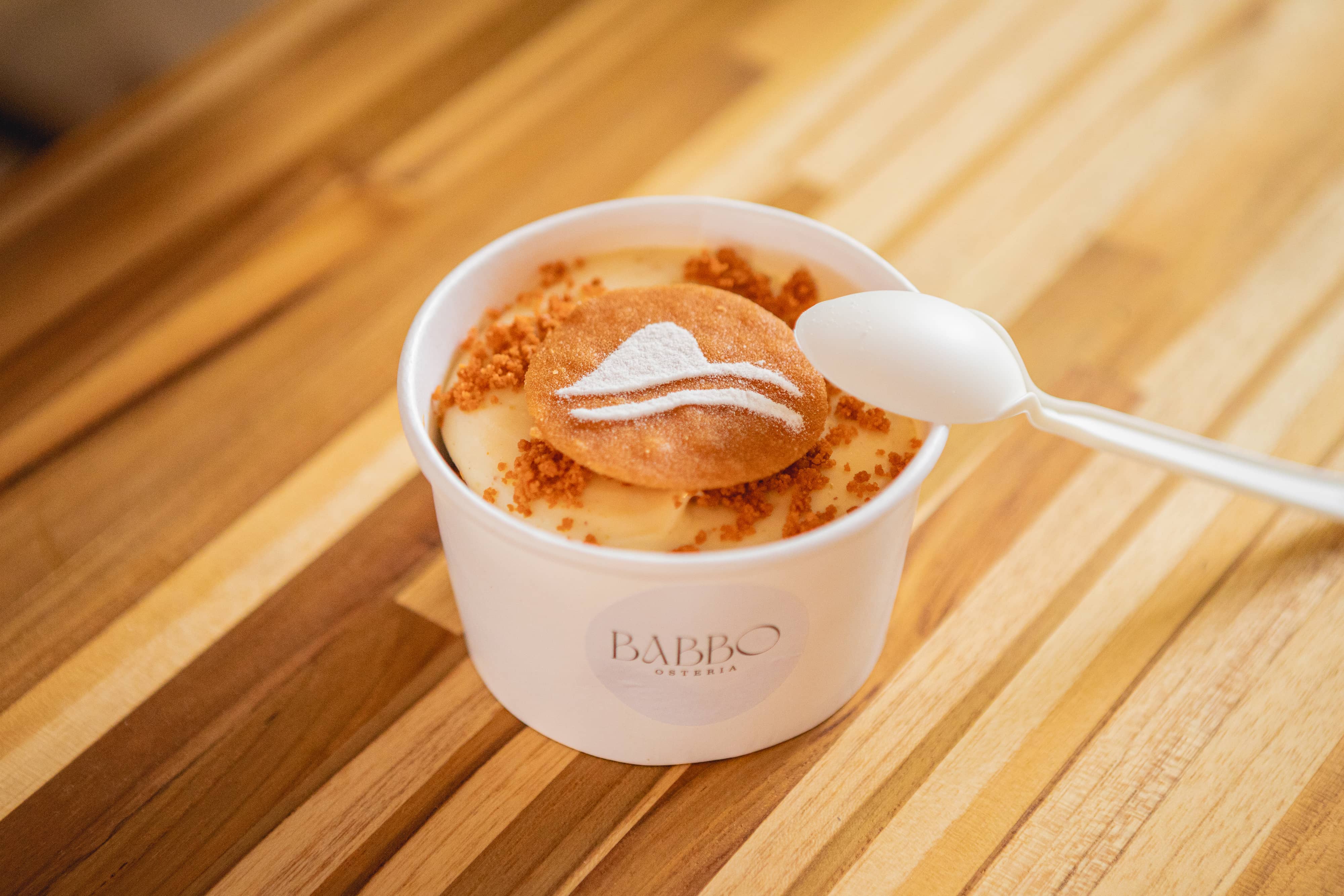 ART
Rafael Lacerda, of the RL Escritório de Arte, is responsible for the galleries showing in the tournament, focusing on presenting new artists to the public. "To be able to participate in the Rio Open is amazing, because I was a tennis player as a teen. There is so much connection between Art and Sport. Both demand patience, training, dedication and the final result makes people be enchanted. Visiting a museum or going to an ATP tournament provide unforgettable experiences for everyone", said Rafael.