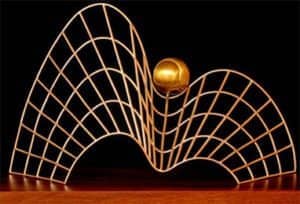 Just like the biggest tournaments in the world, Rio Open invited a great designer to make our trophy: Antonio Bernardo.
During one week, Bernardo developed the project, always with the idea of using the structure of forms. "I started working with three-dimensional meshes in my latest creations. I realized how much they were similar to the tennis net and how it is important in the sport", explained the designer. "I studied to find an identifier of Rio de Janeiro and we reached the ultimate symbol of the city, the Sugar Loaf. I was seeking, exploring movement, the ripple, and got the expected result: the mesh, the hill and the ball. "
It was the first time the award-winning designer created a trophy for a sporting event.